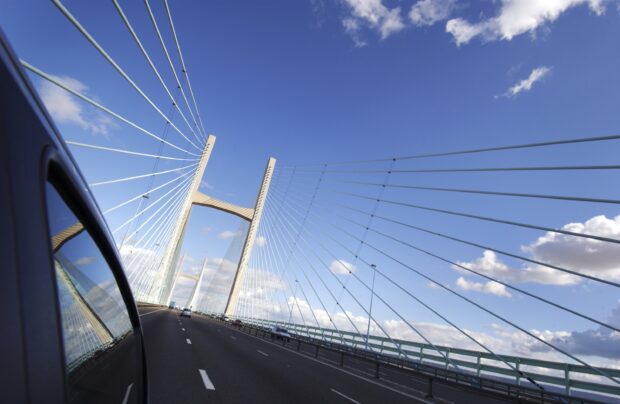 At the end of 2018, the UK government will abolish tolls on the Severn Crossings creating the most natural economic growth corridor spanning Cardiff through Newport to Bristol. The bridges have provided a link between South West England and South Wales for over 50 years.
Here are some facts and figures about the iconic landmarks.
1966 – the year the first Severn Bridge was built
1992 – construction begins on the Second Severn Crossing in April 1992
1996 – the Second Severn Crossing is opened by Prince Charles on 5 June 1996
5,128 – the length in metres of the Second Severn Crossing
12.5 pence (or two shillings and sixpence) – the charge to cross the first Severn Bridge in 1966
25 million – journeys made annually across the bridges between the two nations
£100 million – the boost that abolishing of the tolls will give to the economy of South Wales
£115 – the amount the average motorist using the crossing every day will save a month once the tolls are abolished
Sign up for email updates to make sure you don't miss any of our future posts.